jun 22, 2018 - Testing Continues
Description:
Companies such as NHTSA (National Highway Traffic Safety Administration) will begin working on ways to test these vehicles driving across the country. As time goes on Google will focus on finding all situations in which cars can encounter, and will collect as much 3D data as possible.
Stakeholder and Viewpoint
A stakeholder in this situation would be the employees of companies in the car industry. The process of how well these cars developed determines their advancement in the field. The significance for these stakeholders is that their profit may increase or decrease depending on the reaction of the buyers.
Added to timeline: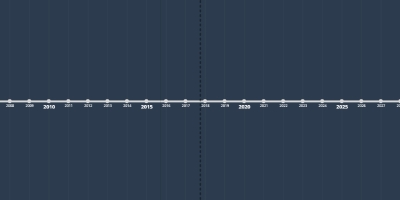 CM Timeline
Date:
Images: