oct 4, 2017 - Senate Committee approves Bill
Description:
This Bill states that the State Legislation would allow car companies to be dismissed from checking safety standards for each car made. This Bill also states that these car manufacturers would need to develop plans to protect these autonomous car from cyber attack.
Stakeholder and Viewpoint
The biggest stakeholders for this new found idea of autonomous vehicles are those who will drive them. Most worry that they won't be safe enough and readily equipped for many situations.
Added to timeline: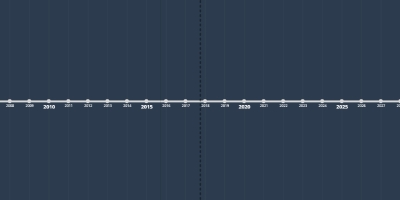 CM Timeline
Date:
Images: