jan 1, 2012 - The autonomous cars adapting to environment
Description:
In 2012 Google tested these new and improved vehicles to see if they could adapt and change depending on the environment around them. They tested this car in an area where there were pedestrians and road work. The significance of this time was that it determined what Google had accomplished and what they needed to work on.
Stakeholder and Viewpoint
In this controversy many of the stakeholders would include pedestrians or a common commuter who walks to work. These people and their situation are significant because they could potentially be harmed if the car wasn't made properly, yet many believe the amount of accidents would be reduced.
Added to timeline: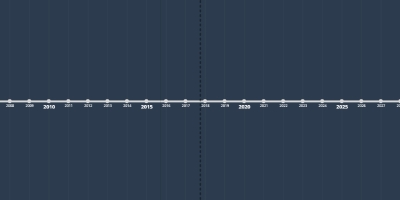 CM Timeline
Date:
Images:
YouTube: