jul 3, 1963 - Equal Pay Act
Description:
Betty Friedan and other 2nd wave feminists won a major victory when Congress passed this act. It made it illegal for men and women to be paid differently for doing the same work.
Added to timeline: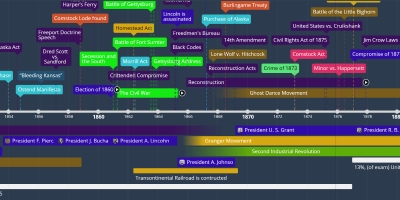 APUSH
Timeline for anyone taking AP US History. Its really importa...
Date: