aug 2, 1300 - Mesa Verde Cliff dwellings
Description:
450-1300 CE
Sandstone
Colorado, United States
Made of stone, mortar, and plaster. Sometimes visible traces of the creaters handprints and fingerprints are embedded within the mortar and plaster walls.
Added to timeline: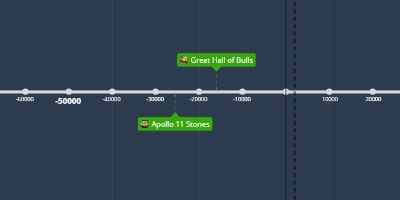 AP Art History Timeline
A timeline of all the different works we learn about over th...
Date:
Images: