jul 9, 725 - 155 Yaxchilan
Description:
725 CE
Limestone
Chiapas, México. Maya
structure 40:
Built by Bird Jaguar IV to secure his rulership
Rectangular vaulted building
Imagery of Bird Jaguar IV with his parents
Structure 23:Yotoot,Lintel 25,Lintel 25, Structure 23 - from central doorway
Focuses on a bloodletting ritual of Lady Xook
Shed blood to maintain order of the cosmos. Related to rebirth and rejuvenation.
Scenes carved in high relief
Added to timeline: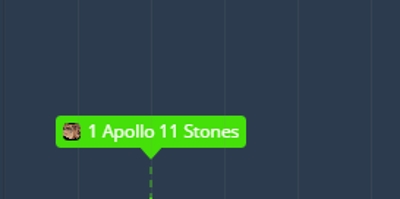 AP Art History Timeline
By Jewells Escamilla
Date:
Images: