dec 17, 1798 - 216 Staff god
Description:
Late 18th to Early 19th century
Wood, tapa, fiber and feathers
Rarotonga (Cook Islands).
Top had a carved head with several carved images below, lower end had a phallus (removed by missionaries because considered to be obscene)
The barkcloth contained red feathers and pieces of pearl shell. Believed to hold the manava or spirit of the god.
Added to timeline: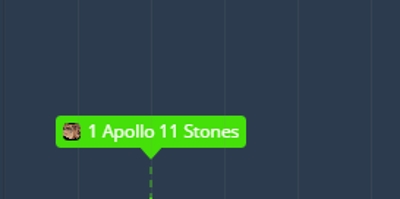 AP Art History Timeline
By Jewells Escamilla
Date:
Images: