aug 11, 714 - Nan Madol
Description:
700-1600 CE
Basalt boulders and prismatic columns
Micronesia
Offerings made to Saudeleur, but people brought everything they needed.
While some of the structures were used for housings. Some were used for ceremony, rituals and burialSome residential, some administrative. Some for food prep, some for coconut production, canoe construction.Legend that Olisihpa and Olosohpa were twin sorcerers who were tall and wanted to build an altar to worship god of Agriculture. Used the aid of a dragon to help levitate the stones in order to build Nan Madol Historians believe that huge rocks were floated to the islands. Perfectly preserved habitation, leadership and ceremonial plan of architecture in the Pacific region.
Added to timeline: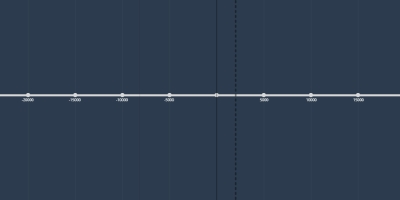 APAH Timeline
Date:
Images: