aug 10, 1450 - City of Machu Picchu
Description:
Granite
Central highlands, Peru. Inka
Machu Picchu is often described as "mysterious," but in fact a great deal is known about its construction and purpose. It was built as a royal estate for the first Inka emperor, Pachacuti Inka Yupanqui, in the middle of the 15th century, on a mountain saddle overlooking the Urubamba River (in modern day Peru).
Added to timeline: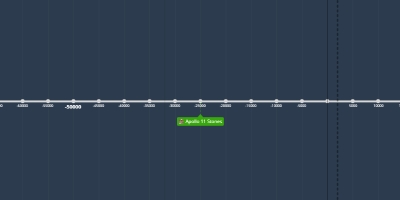 APAH Timeline
Date:
Images: