aug 15, 1944 - Howrard Aitken
Description:
As computers were so large and were purpose built for each company, they tended to be very expensive.
Howard Aiken was asked about the future of electronic computers. His answer was as follows…
'I estimate that six electronic digital computers would be sufficient to satisfy the computing needs of the entire United States'.
Added to timeline: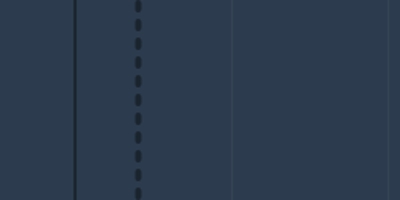 Rohan's Lit Timeline
About the advancement of computers
Date: