23h 21min, sep 5, 1774 y - 2nd continental congress
Description:
2nd Continental Congress 5 sptember 1774
Met in Philadelphia and the significance was that the military against the British was planned out. Result is that it led the American towards freedom. This helped the Americans in war because they now had it planned out.
Added to timeline: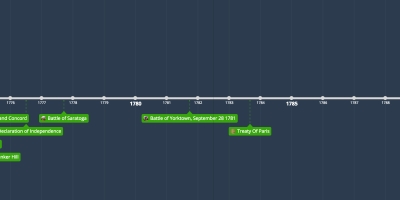 Apush Timeline
Sri Vemugunta
Date:
Images: