jan 3, 206 BC - Taoism
Description:
Taoism (/ˈdaʊɪzəm/ or /ˈtaʊɪzəm/), also known as Daoism, is a religious or philosophical tradition of Chinese origin which emphasizes living in harmony with the Tao (道, literally "Way", also romanized as Dao). The Tao is a fundamental idea in most Chinese philosophical schools; in Taoism, however, it denotes the principle that is the source, pattern and substance of everything that exists. Taoism differs from Confucianism by not emphasizing rigid rituals and social order.[1] Taoist ethics vary depending on the particular school, but in general tend to emphasize wu wei (effortless action), "naturalness", simplicity, spontaneity, and the Three Treasures: 慈 "compassion", 儉 "frugality", and 不敢為天下先 "humility"
https://en.wikipedia.org/wiki/Taoism
Added to timeline: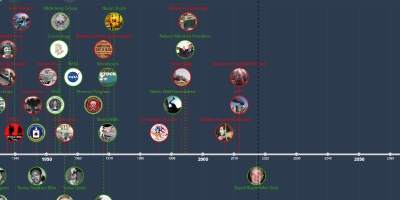 Life Through My Eyes in Time.
Trying to understand life around me in the times of now and ...
Date:
Images: