3h 43min, jan 1, 305 y BC - Zou Yan
Description:
Zou Yan (Chinese: 鄒衍; 305 – 240 BC) was an ancient Chinese philosopher best known as the representative thinker of the Yin and Yang School (or School of Naturalists) during the Hundred Schools of Thought era in Chinese philosophy. Zou Yan was a noted scholar of the Jixia Academy in the state of Qi. Joseph Needham, a British sinologist, describes Zou as "The real founder of all Chinese scientific thought."[1] His teachings combined and systematized two current theories during the Warring States period: Yin-Yang and the Five Elements/Phases (wood, fire, earth, metal, and water).
https://en.wikipedia.org/wiki/Zou_Yan
Added to timeline: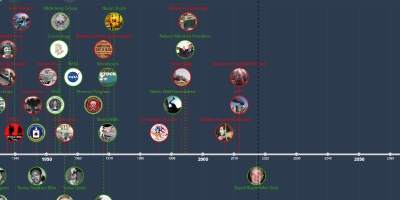 Life Through My Eyes in Time.
Trying to understand life around me in the times of now and ...
Date:
Images: