21h 9min, dec 31, 1447 y - Vlad the Impaler
Description:
Vlad III, known as Vlad the Impaler (Romanian: Vlad Țepeș, pronunciation: [ˈvlad ˈt͡sepeʃ]) or Vlad Dracula (/ˈdrækjələ/; 1428/31 – 1476/77), was voivode (or prince) of Wallachia three times between 1448 and his death. He was the second son of Vlad Dracul, who became the ruler of Wallachia in 1436. Vlad and his younger brother, Radu, were held as hostages in the Ottoman Empire from 1442 to secure their father's loyalty. Vlad's father and eldest brother, Mircea, were murdered after John Hunyadi, Regent-Governor of Hungary, invaded Wallachia in 1447. Hunyadi installed Vlad's second cousin, Vladislav II, as the new voivode.
https://en.wikipedia.org/wiki/Vlad_the_Impaler
Added to timeline: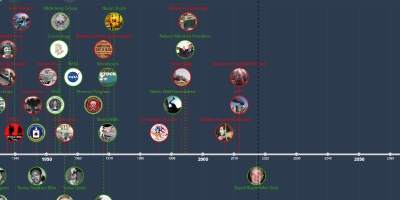 Life Through My Eyes in Time.
Trying to understand life around me in the times of now and ...
Date:
Images: