feb 12, 2029 - 2029 (Revised Timeline)
Description:
Logan travels to North Dakota to track down a group of people who supposedly worked for the anti-mutant organization where he finds a remote facility in the middle of a vast field. He investigates the building, taking careful precautions. There, he witnesses scientists experimenting on what seems to be food products. He notices them injecting an unknown substance into what appears to be corn syrup. Then it came to him, since corn syrup is the most common ingredient in food products, injecting it with anti-mutant substances that are made to only harm mutants while having no effect on normal humans would greatly affect the mutant population, thus causing the decline in mutant births. He had to do something to stop it. (age 191)
Added to timeline: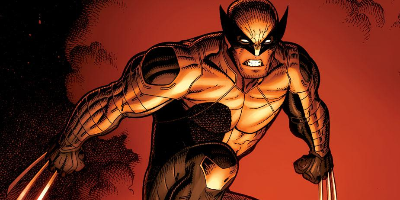 Custom version of the Xmen timeline
A custom version of the x-men timeline (not meant to be cano...
Date: