mar 30, 1968 - 1968 (Old Timeline)
Description:
With the Vietnam war at its height, Logan decides to seize the opportunity to use his mutant powers and joins the US, South Korea, Southern-Vietnam and other anti-communist nations. He is met by Sabretooth once again, and they both work together to fight against Russia, Northern Vietnam, and other pro-communist regions. (age 126)
Added to timeline: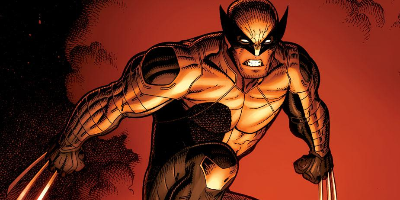 Custom version of the Xmen timeline
A custom version of the x-men timeline (not meant to be cano...
Date: