jul 31, 2018 - 2018 (Old Timeline) Travels back to 2000
Description:
Not all nations liked the idea of these mutants roaming the planet and decided it was time to test their anti-mutant weaponry. Hearing this, the professor sends Logan back in time to 2000 to prevent the development of the anti-mutant weapons. (age 176)
Added to timeline: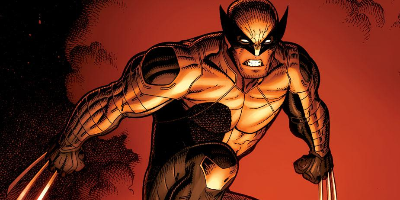 Custom version of the Xmen timeline
A custom version of the x-men timeline (not meant to be cano...
Date: