11h 17min, sep 10, 2017 y - Thompson and Davidson fought
Description:
On September 10th Thompson and Davidson got into a fight at the farmers market and and two threatening messages were found on Davidson's social media account on BLAB.
1) "O'Cannity followers like Thompson don't deserve to live."
2) "Someone should kill idiots like you."
3) Going to O'Cannity's speech tomorrow. Rads better not show up if they know what's good for them."
Rad members also planned to wear shirts that were gray at the rally so they could be identified.
Added to timeline: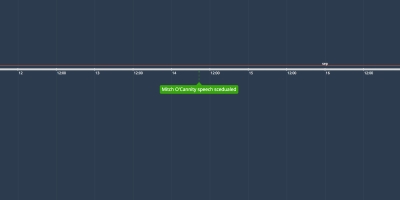 Prosecution Timeline
Date: