aug 24, 1966 - Animal Welfare Act Passed
Description:
On this day the Animal Welfare Act was passed and it regulates the treatment of animals in research, exhibition, transport, and by dealers. This was a big step for animal right activists and in their mission to help animals.
Added to timeline: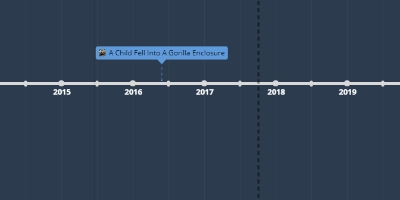 Animal Rights Timeline
These are six events that were important in animal rights.
Date:
Images: