jun 10, 2016 - Telsa Autopilot crash
Description:
The issue is presented by the article "Cars of the near future" The author of the Washington Post article says that part of the error was human, not only the car. This still raises questions about the safety of future technological advances in cars.
Stake holders-the public and their opinion on the safety and use of driver-less cars.
Added to timeline: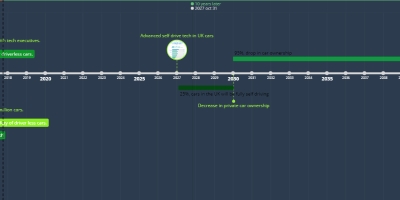 New timeline
driver less cars
Date:
Images: