4h 22min, oct 16, 2017 y - XRP SIBOS SWELL
Description:
Sibos is an annual conference, exhibition and networking event for the financial industry. Sibos brings together some 8,000 business leaders, decision makers and topic experts from a range of financial institutions, market infrastructures, multinational corporations and technology partners.
Recently our customers requested that Ripple bring together leaders in banking and blockchain who are committed to changing the way the world moves money today. Challenge accepted. Today, we're pleased to announce Swell: The Future Is Here, taking place in Toronto from October 16-18.
https://www.xrpchat.com/calendar/event/113-swell-by-ripple/
Added to timeline: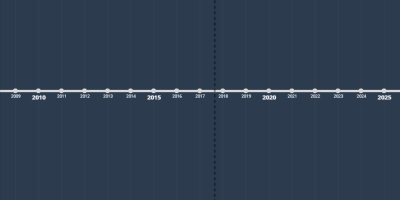 Crypto World
Help tips about cryptoworld
Date:
Images: