jul 11, 1920 - Zecharia Sitchin
Description:
Zecharia Sitchin (Russian: Заха́рия Си́тчин; July 11, 1920 – October 9, 2010)[1] was an Azerbaijani-born Russian-American author of books proposing an explanation for human origins involving ancient astronauts. Sitchin attributed the creation of the ancient Sumerian culture to the Anunnaki, which he stated was a race of extraterrestrials from a planet beyond Neptune called Nibiru. He asserted that Sumerian mythology suggests that this hypothetical planet of Nibiru is in an elongated, 3,600-year-long elliptical orbit around the sun. Sitchin's books have sold millions of copies worldwide and have been translated into more than 25 languages.
https://en.wikipedia.org/wiki/Zecharia_Sitchin
Added to timeline: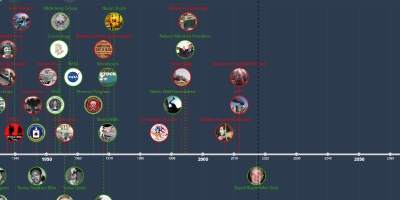 Life Through My Eyes in Time.
Trying to understand life around me in the times of now and ...
Date:
Images: