oct 16, 1762 - Adolph Freiherr Knigge
Description:
He studied law from 1769 to 1772 in Göttingen where he became a member of Corps Hannovera. He was allegedly initiated into Freemasonry in 1772 in Kassel, where he held a position as Court Squire (hofjunker) and Assessor of the War and Domains Exchequer. In 1777 he became Chamberlain at the Weimar court.
https://en.wikipedia.org/wiki/Adolph_Freiherr_Knigge
Added to timeline: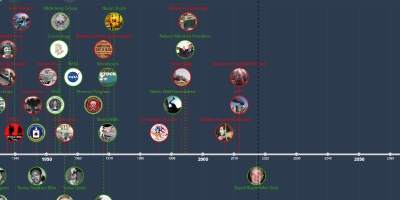 Life Through My Eyes in Time.
Trying to understand life around me in the times of now and ...
Date:
Images: