sep 3, 1783 - Treaty of Paris
Description:
The Treaty of Paris was signed by representatives of both the United States and Britain, and it ended the American Revolutionary War. The terms are as follows:
-The most important point of the treaty was that Britain was to acknowledge the United States as free, sovereign, and independent states.
-The western terms of the treaty were that the United States would gain all of the area east of the Mississippi River, north of Florida, and south of Canada. American fishermen also gained fishing rights in Canadian areas.
-Debts were to be paid to the proper person on both side
-Congress will recognize the owners of all confiscated lands
-The US will stop confiscating property of Loyalists
-Prisoners of war on both sides will be released, and all slaves or other British army property will remain in the US and be the US's
-Both the US and Britain will have access to the Mississippi River
-Territories captured by Americans will be returned without compensation
-The treaty will be ratified six months from when it's signed.
Added to timeline: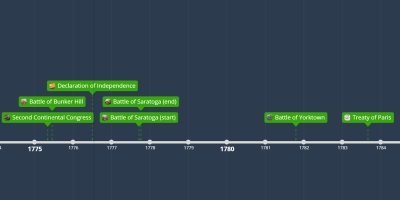 American Revolution Timeline
Ryan Brown and Barrett Engler
2nd Period DeWaal
Date:
Images: