dec 14, 1739 - Pierre Samuel du Pont de Nemours
Description:
Revolution, he, his two sons and their families immigrated to the United States.
His son Éleuthère Irénée du Pont was the founder of E.I. du Pont de Nemours and Company. He was the patriarch and progenitor of one of the United States' most successful and wealthiest business dynasties of the 19th and 20th centuries.
https://en.wikipedia.org/wiki/Pierre_Samuel_du_Pont_de_Nemours
Added to timeline: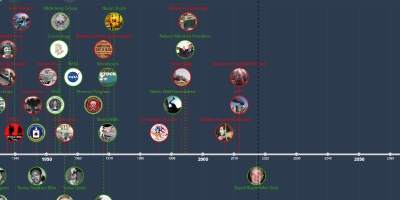 Life Through My Eyes in Time.
Trying to understand life around me in the times of now and ...
Date:
Images: