jul 17, 1763 - John Jacob Astor
Description:
John Jacob Astor (July 17, 1763 – March 29, 1848) (born Johann Jakob Astor) was a German–American businessman, merchant, real estate mogul and investor who mainly made his fortune in fur trade and by investing in real estate in or around New York City.
https://en.wikipedia.org/wiki/John_Jacob_Astor
Added to timeline: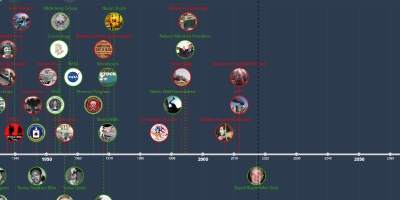 Life Through My Eyes in Time.
Trying to understand life around me in the times of now and ...
Date:
Images: