American Industrialization (24 июл 1790 г. – 7 сент 1830 г.)
Описание:
Desc: Series of technological break throughs that generally made labor work easier. Examples include the steam engine, the cotton gin, and the mechanical reaper.
Causes: Demand for U.S. resources increased and the result of that was the creation of canals and railroads which both fall into the category of Industrialization.
Historical Impact: U.S. with the creation of the cotton gin was able to capitalize on it and become a big profiter from cotton.
Добавлено на ленту времени: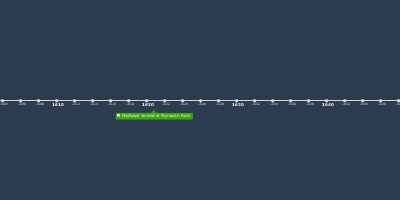 Timeline 1607-1877
Apush
Дата:
Изображения: