Glorious Revolution (5 ноя 1688 г. – 9 дек 1688 г.)
Описание:
The Revolution of King James II that resulted in no bloodshed. This is significant because it allowed James II to surrender and flee to France, rather than fight.
Добавлено на ленту времени: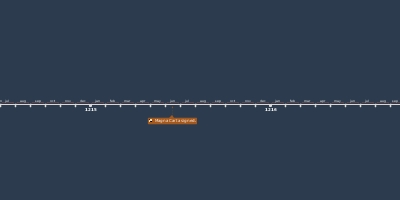 Timeline of English Civil War
From the Magna Carta to the English Bill of rights! it's pre...
Дата:
Изображения: