Audrey Helen Weber (5 апр 2353 г. – 13 фев 3524 г.)
Описание:
Audrey Helen Weber is a dietation and nutritional who had become involved in trans fats when she had noticed the total death toll caused by trans fats.
Добавлено на ленту времени: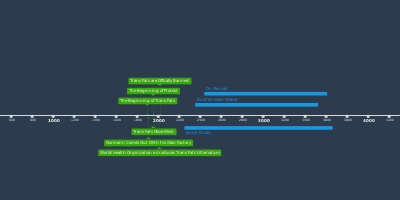 Mapping a controversy timeline
1.Jane Brody discusses how many americans have other alterna...
Дата: