5 июл 1809 г. - Battle of Wagram
Описание:
People/groups involved: Austria, French army
Description: This battle in Vienna between the Austrian and French armies ended in a decisive victory for France. Both sides suffered heavy losses.
Why it matters: It established France as an even greater power than before, secured French rule of the Germanic states, and forced Austria to end their struggle against France's rule of the Germanic states.
Добавлено на ленту времени: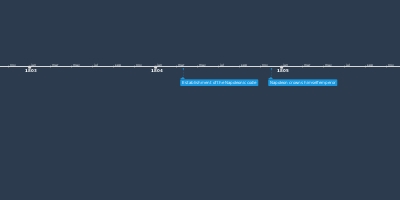 Napoleon timeline
Дата: