1 янв 1967 г. - Universal audio 1179  
Описание:
It was made in 1967 by UREI (United Recording Electronics Industries) like the LA-2A the 1179 has been remade countless times, 9 times, to be exact, before being reissued by Universal Audio in 2000. 
Добавлено на ленту времени: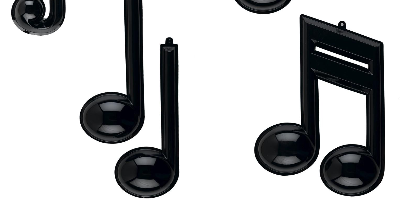 Music timeline
nuf said,

...
Дата:
Изображения: