20 сент 44 г. до нашей эры - Marcus Brutus
Описание:
Julius Caesar was assassinated on the Ides of March by Marcus Brutus. They hope to bring back the republic, but civil war breaks out.
Добавлено на ленту времени: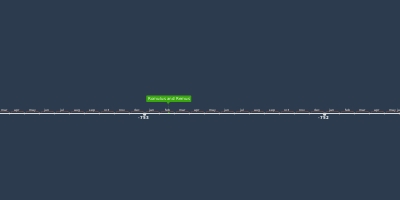 History of The Middle Ages
This is a timeline of the information i learned in my Histor...
Дата:
Изображения: