28 дек 1959 г. - Integration Beginning
Описание:
"In 1960, the TBE's director of education, Zack Phimister, presented a report that MTSB Officials had authored, stating "that classes for slow learners should be disbursed in various schools and not centralized in separate vocational schools"" (Ellis & Axelrod, 2016, p. 11).
However, this was also the year that the Federal government announced funding grants for vocational schools. (Ellis & Axelrod, 2016, p.11).
Добавлено на ленту времени: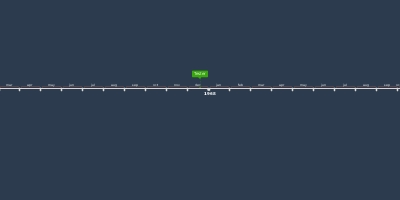 History of Inclusive Education
Дата: