1 фев 1920 г. - Radium Girls
Описание:
(dates are voide, started in early 1920s)
The radium girls were moment factory works who contracted radiation poisoning by from painting watch dials with radium. This was the first long term case study of the effects of radium on the human body.
Добавлено на ленту времени: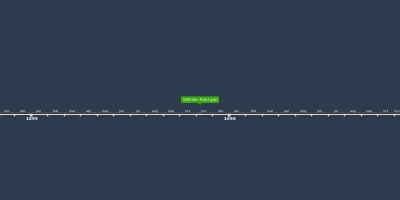 History of Radation
Дата:
Изображения: