4 июл 1934 г. - Marie Curie dies
Описание:
She died in 1934 from radiation exposer
"In fact, her papers (and even her cookbook) are still highly radioactive and many are considered unsafe to handle, stored in shielded boxes and requiring protective equipment to safely review."
"The History of Radation"
Добавлено на ленту времени: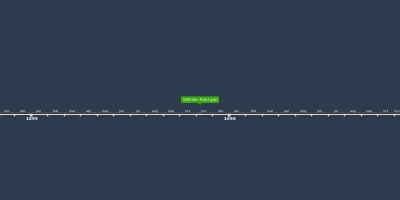 History of Radation
Дата:
Изображения: