1 дек 1208 г. - Frederick II comes of age
Описание:
Frederick, King of Sicily, after being handed back and forth between regents and tutors, comes of age and is now to take back both his mother and fathers' thrones.
Добавлено на ленту времени: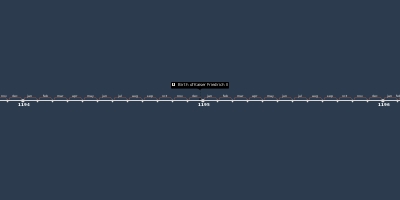 Hamburg ISOT Timeline
The city of Hamburg c.2017 is sent back to the 12th Century.
Дата: