6 дек 1865 г. - Ratification of the 13th Amendment
Описание:
Desc: This Amendment freed the slaves and abolished involuntary servitude.
Causes: After the civil war because the North won, when reconstructing the south this Amendment was put in place to officially free the African Americans who were still not free.
Historical Impact: Officially freed the African Americans however many freedman did not have money to buy their own land and support themselves so they resorted to sharecropping which was terrible in that they would always be indebted to the land lord.
Добавлено на ленту времени: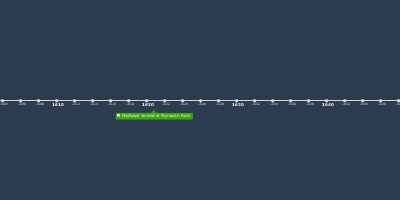 Timeline 1607-1877
Apush
Дата:
Изображения: