1 янв 1796 г. - Edward Jenner invents a vaccine for cowpox
Описание:
Edward Jenner suggested the premise of variolation, this development spawned the start of all the vaccines that came afterwards.
Vaccines are so necessary for supporting the wellbeing of humans in this day and age, that they are compulsary in many cases.
Добавлено на ленту времени: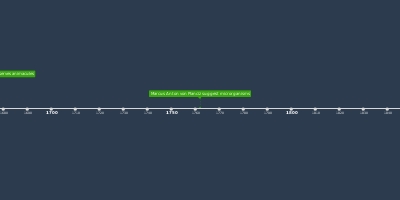 The history of medicine timeline
Дата: