1 янв 1909 г. - Millikan
Описание:
Determined the unit charge of the electron in 1909 with his oil drop experiment at the University of Chicago. Thus allowing for the calculation of the mass of the electron and the positively charged atoms
Добавлено на ленту времени: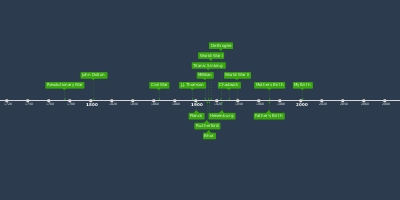 Atomic History Project Timeline.
Дата: