5 дек 1800000 г. до нашей эры - homo erectus
Описание:
They lived 1.8 million years ago
fact 1. They were first to use fire.
fact 2. They were built to run very long distances.
fact 3. They cared for one another.
claim: They were like humans because they could run, they cared for each other, and they could use fire to cook and stay warm, etc. like us.
migration: from Africa they migrated to eastern and western Asia= China and Republic of Georgia
sources: http://humanorigins.si.edu/evidence/human-fossils/species/homo-erectus
https://en.wikipedia.org/wiki/Homo_erectus
Добавлено на ленту времени: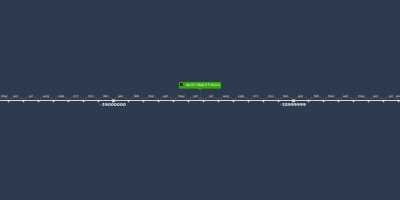 really early humans
Дата:
Изображения:
Geo: