15 янв 2015 г. - H1Z1
Описание:
H1Z1 is a free-to-play battle royale game developed and published by Daybreak Game Company for Microsoft Windows. The game's development began after the original H1Z1 was spun off into two separate projects in February 2016: H1Z1: Just Survive and H1Z1: King of the Kill. The games were further split as separate projects in October 2017, with Just Survive dropping the H1Z1 name, and King of the Kill becoming simply H1Z1.
After three years of being in early access, the game officially released on February 28, 2018. Shortly after, the game went free-to-play.[4] It is also planned to be released for the PlayStation 4 and Xbox One.
Добавлено на ленту времени: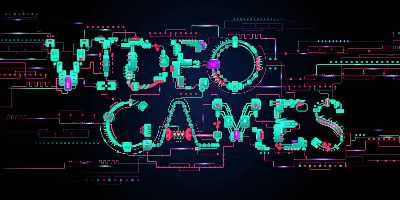 Video Game History Timeline
Дата:
Изображения:
YouTube: