Real Estate-Stage 1 (11 ore 33 min, 1 gen 2017 anni – 18 ore 55 min, 4 ottob 2017 anni)
Descrizione:
The beginning of your job, you have to start off high school. I am at this stage right now of getting through high school.
Aggiunto al nastro di tempo: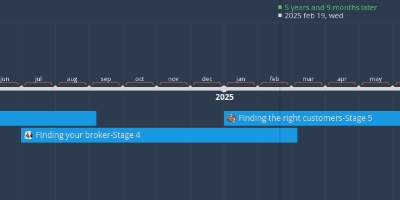 Becoming a Realtor
The steps to take to become a realtor.
Data:
Immagini:
Geo-marchi: