Dred Scott vs. Sanford decision 1857 (1 gen 1857 anni – 1 gen 0 anni)
Descrizione:
Dred Scott was a slave who lived in a free state but moved back to Missouri with his slave owner. He felt like he deserved to be free. After the federal courts ruled against him when he sued he appealed to the Supreme Court where it was decided that he was a property and therefore had no right to even sue so he remained a slave.
This increased slaveholder's rights, and also increased sectional tensions even further. The growing difference between the North and the South was major cause of the war.
Aggiunto al nastro di tempo: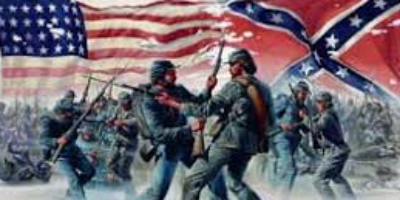 Causes of the Civil War
Data:
Immagini: