Battle of Coleto (19 marzo 1836 anni – 20 marzo 1836 anni)
Descrizione:
The Battle of Coleto, also known as the Battle of Coleto Creek, the Battle of the Prairie, and the Batalla del encinal del Perdido, was fought on March 19–20, 1836, during the Goliad campaign of the Texas Revolution. James Fannin. ... After being outnumbered and surrendering to Mexican forces at the Battle of Coleto Creek, Colonel Fannin and nearly all his 344 men were executed soon afterward at Goliad, Texas, under Santa Anna's orders for all rebels to be executed.
Aggiunto al nastro di tempo: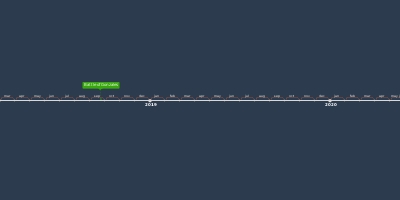 Texas Revolution Timeline of Events
It's the Texan Revolution Battles in order in the form of a ...
Data: