17 feb 2000 anni - Ciera is born
Descrizione:
My mother and father welcomed me to this world on February 17th 2000 in Chicago, Illinois. As I was already a force to be reckoned with a bigger force of a snow storm followed my arrival.
Aggiunto al nastro di tempo: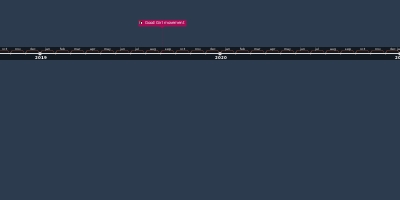 CIERA'S LIFE IN (high) LIGHTS
it's a mini tour of my life. The highlights of my life. Perh...
Data:
Immagini: