6 ottob 1803 anni - Louisiana Purchase
Descrizione:
Desc: Was a land deal between the United States and France. The U.S. was able to double its land size with the purchase of 15 million dollars.
Causes: France at the time was fighting many wars and Napoleon desperately needed money but on top of that he also did not want suffer a second rebellion of Haiti.
Historical Impact: Promote the idea of Manifest Destiny as well as extending the U.S.'s control over the Americas.
Aggiunto al nastro di tempo: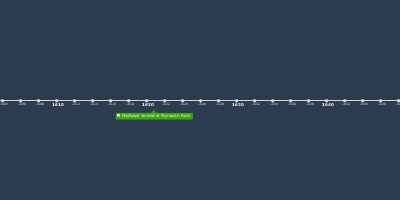 Timeline 1607-1877
Apush
Data:
Immagini: