2 dic 1823 anni - Monroe Doctrine
Descrizione:
Desc: United States policy that opposed European colonialism in the Americas. Was emphasized heavily by the U.S. foreign policy.
Causes: Due to European mercantilism posing the greatest threat toward continuing economic expansion, the U.S. believed that preventing European colonization in the Americas was the best solution.
Historical Impact: Hurt foreign nations relations with the U.S. established the U.S. as one of the super powers in the Americas.
Aggiunto al nastro di tempo: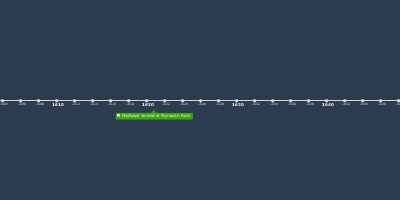 Timeline 1607-1877
Apush
Data:
Immagini: