28 sett 1197 anni - Death of Emperor Henry VI
Descrizione:
Emperor Henry VI, father of Frederick II, dies. The Imperial Throne passes to Otto IV, the son of Henry the Lion. Frederick is still only a baby living with his mother in Italy.
Aggiunto al nastro di tempo: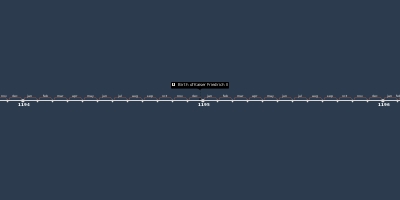 Hamburg ISOT Timeline
The city of Hamburg c.2017 is sent back to the 12th Century.
Data: