18 giug 1971 anni - 1971 (Old Timeline)
Descrizione:
After being captured by Northern Vietnamese officers, Logan and Sabretooth are brought to a prison camp and thrown behind bars. It wasn't long until an American military sergeant named William Stryker releases them and asks them if they would like to join his team of "super soldiers." Logan and Sabretooth agree and they join Stryker's team. (age 129)
Aggiunto al nastro di tempo: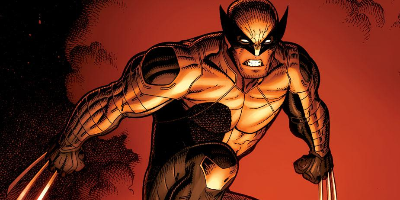 Custom version of the Xmen timeline
A custom version of the x-men timeline (not meant to be cano...
Data: