16 giug 2017 anni - Faroe Islands Whale Hunt
Descrizione:
James Rodgers, a writer for Fox News Science, talks about the slaughter that happens yearly on these islands. Rodgers talks about the hunt that is a centuries old tradition where fisherman herd the whales to shallow water, beach them, and continue to kill them. Animal rights groups have advocated against this for years. Rodgers has written many, extrememly accurate scientific articles for Fox, but many that cover the current news of what is happening in the world.
Aggiunto al nastro di tempo: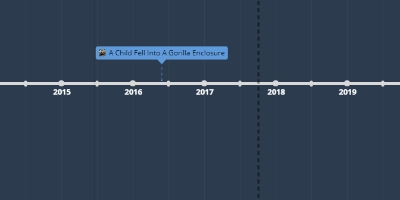 Animal Rights Timeline
These are six events that were important in animal rights.
Data:
Immagini:
Geo: